From OCAC, check out a list below of some of the local arts-focused summer camp options coming in 2022!
FINANCIAL AID
We want ALL young people to be able to enjoy the benefits of self-expression, regardless of their financial circumstances. Please complete our Youth Bursary Application if you are in need of financial assistance.
---
SUMMER CAMPS
Check back often – more camps are added regularly!
Mosaic Art Camp with Carlos González García of NC Mosaics
June 6-10, Monday, 9 a.m. – 1 p.m.
6-10 years old
$100
In this half-day camp, students will be introduced to the classical art of mosaic. Students will begin by creating a replica of a classic mosaic using cut-out paper pieces, learning design and project management concepts along the way. The student will then use pieces of pre-cut stone to create their own individual mosaic. All supplies provided.
World Music Percussion Camp with Greg Whitt of Drumming for Change
From June 20 to 24 and from July 25 to 29, Monday from 9:00 a.m. to 12:00 p.m.
8-10 years old
$200
In this half-day camp, students will learn musical traditions and compositions from around the world, focusing on character development and wellness concepts through music. On the last day, the students will put on a short show for family and friends! All instruments provided.
dance with paint with Alexa Velez
June 27 – July 1, Monday, 9:00 a.m. – 1:00 p.m.
11-14 years old
$100
In this half-day camp, students will use their own body movement to create art! Students will be guided through stretching, choreography and improvisation, helping each student discover how they like to move. At the end of each day, students will use their own movements and gestures to create a group painting on a large floor canvas.
Creative writing workshop for budding writers with Reuben Watson
Wednesdays, July 6-27, 6:00-7:00 p.m.
13 and over
$80
This evening camp is for young writers who would like to take up the challenge of learning new creative techniques and writing strategies. A laptop is required; all other supplies are provided.
Musical theater summer camp with Vault Theater
From Monday July 11 to Friday July 15 | 9am-4pm
Eno Arts Mill Classroom
$275 per person (Ages: 7-15)
This musical theater camp will have students dancing, singing and acting their way through magical tales of Once Upon a Time. In this camp, we'll explore classic fairy tales, then flip them, twist them, and make them our own! Campers will dance, sing and act in their own way as they create dynamic stories using their favorite tales as inspiration! Classes will foster imagination, nurture self-confidence and teach students how to work in groups. This camp will end with a celebration of the scenes, songs and dances learned during the week!
Watercolor Camp with Ryann Carey
July 18 to 22 and Monday, 9:00 a.m. to 1:00 p.m.
August 8 to 12, Mondays, 9 a.m. to 1 p.m.
12 years and over
$100
In this half-day camp, students will focus on learning watercolor skills that will allow them to better understand and appreciate the medium. Students will also work on incorporating design elements such as composition, value, and color to help enhance our creative experience. Each day will include focused skill work and plenty of free-flowing creative time. All supplies provided.
Crafty Diva Camp: Fiber Arts for Kids with Michelle Spaulding
July 18-22, Monday, 1:30 p.m. to 5:30 p.m.
8 years and over
$100
In this half-day camp, students will explore a variety of fiber crafts including knitting, crocheting, weaving, fabric painting, and other fiber-related activities. Michelle, aka "The Crafty Diva", has taught children with different learning styles and will tailor her teaching to suit your child's abilities. All materials provided.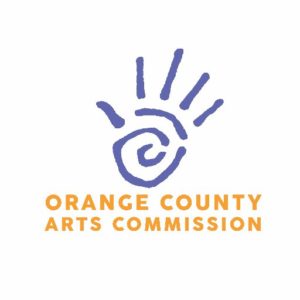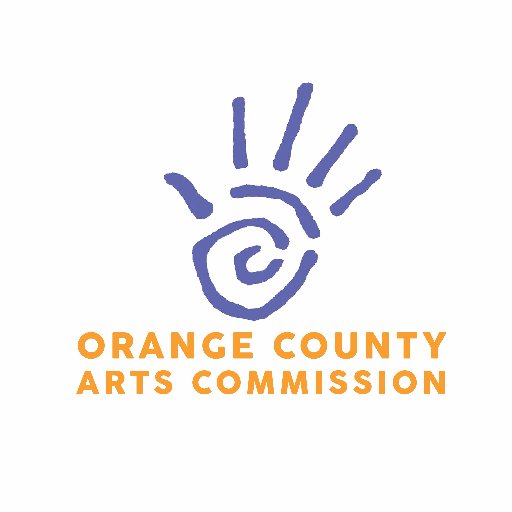 Chapelboro.com has partnered with the Orange County Arts Commission to bring more arts-focused content to our readers through local-written columns on some of the great things happening in our arts scene. local ! Since 1985, CCOC has worked to promote and enhance the artistic and cultural development of Orange County, North Carolina.